The ingredients and quantities for this recipe, I have based on two servings. You will need, 1 or 2 slices of white or wholemeal bread, 200grams of sausage meat, half an onion(finely chopped), a pinch of salt, ground black peppercorn, ground cayenne pepper, mixed herbs. You can also get the information about meat recipes via https://hellers.co.nz/recipes.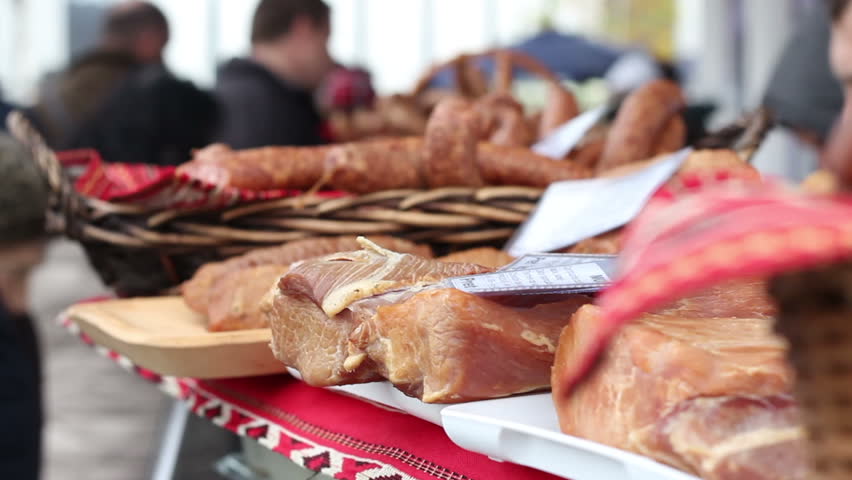 The method, preheat the oven, 200degC/Gas 6. By hand, shred the bread slices into a medium-sized mixing bowl. Line the bottom of a shallow baking tray with nonstick foil.
Tip the breadcrumbs from the mixing bowl onto the foil, spreading them evenly to cover the foil, then place on the middle shelf of the oven and bake them for 10 minutes.
While the breadcrumbs are baking, put the sausage meat, onion, and all the seasonings in the mixing bowl and thoroughly mix by hand, making sure the ingredients are well blended.
Remove the breadcrumbs from the oven and add directly to the sausage meat mix. With your hands, work the breadcrumbs into the mix and again make sure that the breadcrumbs are fully incorporated.
Space the bakes evenly on the baking tray, making sure that they are not touching one another. Return the bakes to the middle shelf of the oven, bake them for 30 minutes, 220degC/Gas7 then turn them over and bake for a further 10 minutes or until crisp and golden.
Crispy sausage meat savoury bakes, can be enjoyed either hot or cold on their own as snacks, with a variety of dips or part of a main meal, whichever way, enjoy!